Bohemia Mining Days Continued
---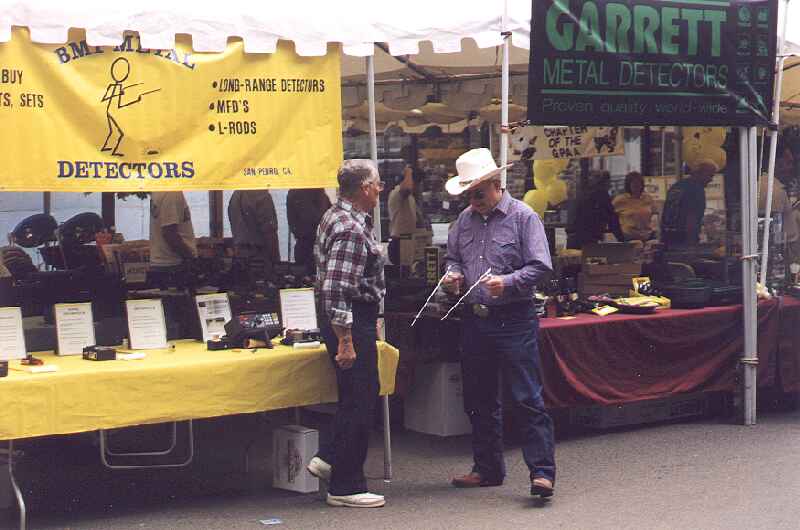 A little explanation and operational test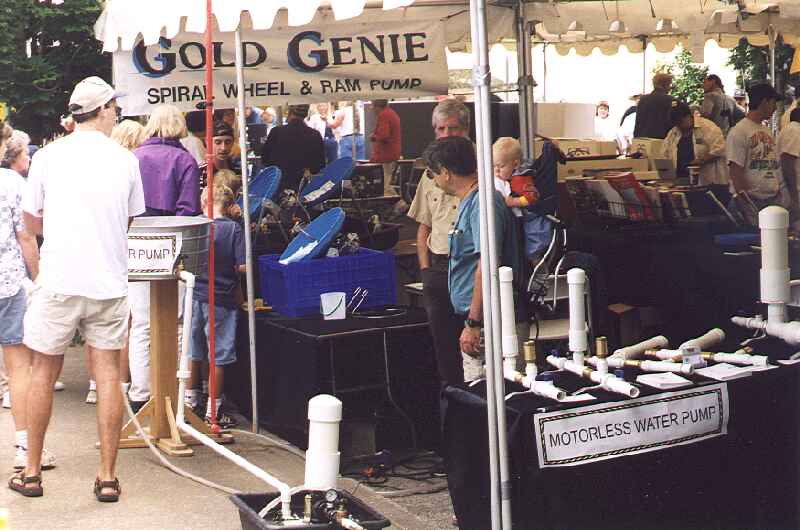 A little bit of something for everyone. For us old timers the pumps were Ram Pumps. Don't see them much any more.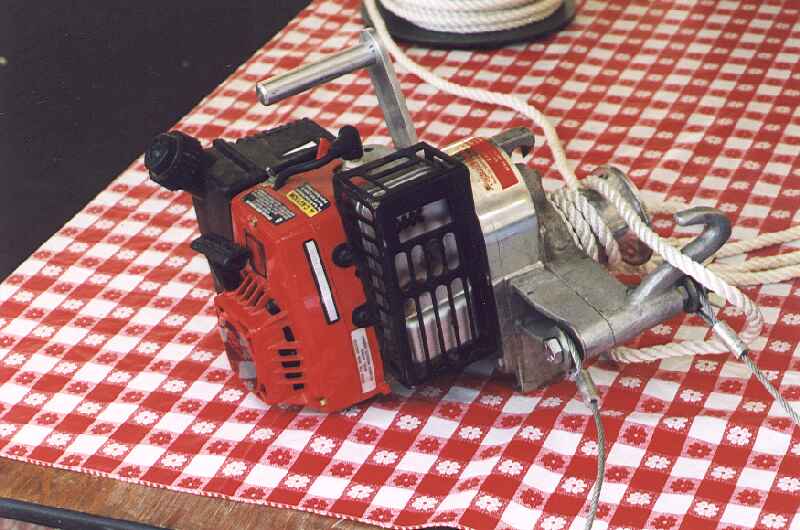 I'd like to give one of these a try. It's a portable winch. I'd probably need some kind of a permit to use it in California though. Second thought, it's a 2 cycle engine. I'd probably hung at the state line if I tried to take it in.
If this looks interesting to you, it's sold at http://www.golddredgehog.com Go to his accessories page and select winching products. Tell him the Golden Optimist sent you. Maybe he'll give me a discount on my next purchase.